The science
Feel ease in knowing that your health and the quality of our products is our main priority. When it comes to quality, we hold ourselves to the highest of standards.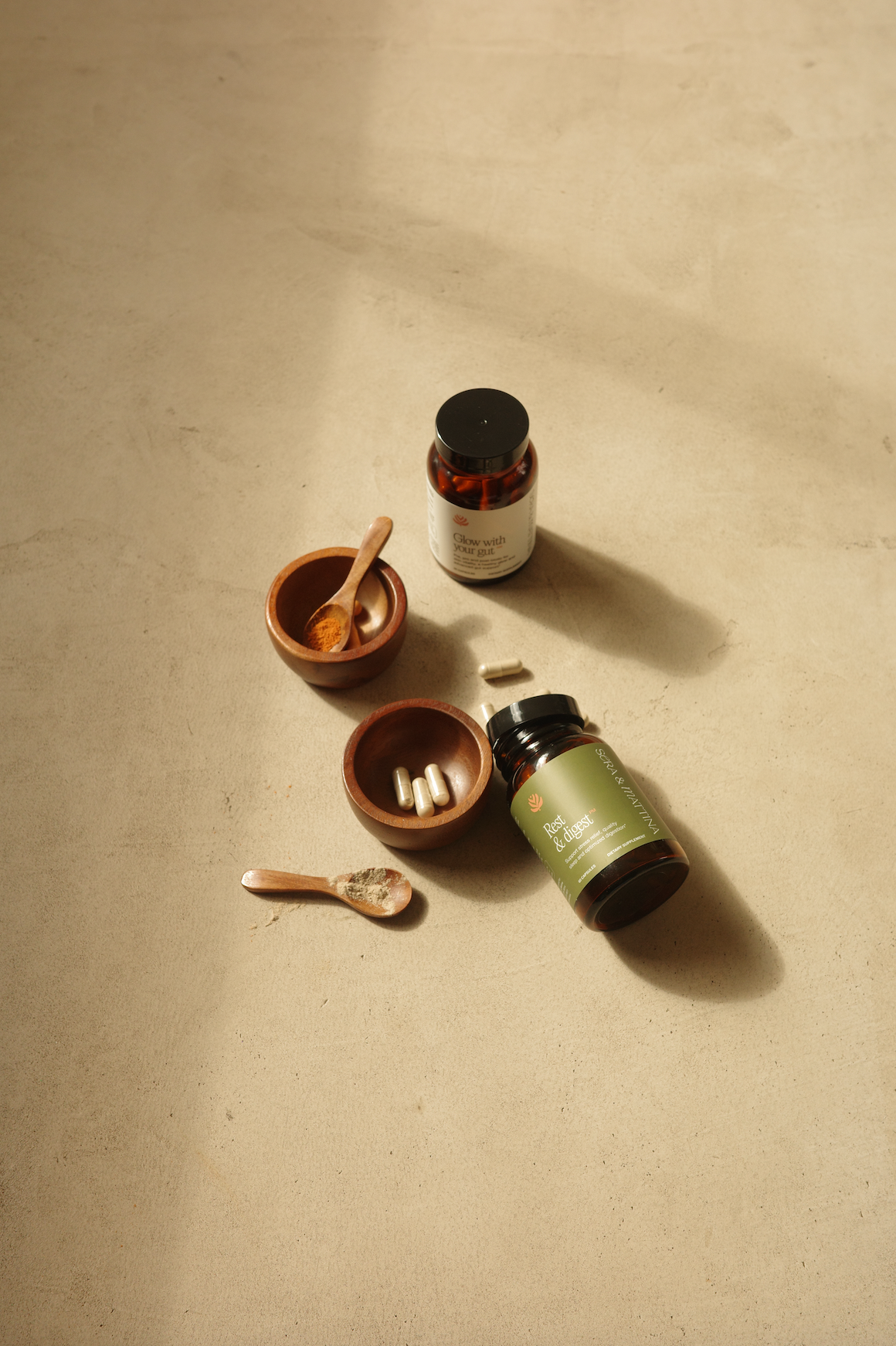 We're redefining wellness with clinically proven ingredients to help you feel your best.
Our founder, Chelcie, started Sera & Mattina on a mission to make a real impact on the health and wellness of other women. She knew that she wanted her supplements to be the highest possible quality - and she wanted them to work. To make this happen, Sera & Mattina products are formulated with a holistic blend of organic plant extracts and potent science-backed ingredients. The result? Multifunctional, clean, simple supplements that seamlessly fit with your daily routines.
Organic ingredients

Wherever possible, we've used organic, botanical ingredients sourced straight from nature. Some ingredients aren't available in an organic form, such as vitamins and minerals, so we've identified these in the products' ingredient lists.
Clinically studied ingredients

Every ingredient we use in our products has been clinically studied and formulated with a dosage proven to work. Sera & Mattina supplements have been designed to simplify your wellness by making it easy and seamless to create healthy habits and see healthy results.

Each ingredient in our AM capsule is backed by clinical studies proving the direct correlation and benefit between the ingredients and the skin and gut. Our PM capsule ingredients are also all clinically proven to benefit sleep, digestion and stress.
Clean & curated

We care about what goes into your body. Our ingredient lists are highly curated - every single ingredient has been chosen with a purpose. If it doesn't support your wellness, we don't put it in. We never add junk, fillers or unnecessary ingredients to our supplements. To keep things wholesome, our supplements also use veggie capsules and Organic NuFlow Rice Hull, a clean and patented product that replaces the need for synthetics and anti-caking agents in our products.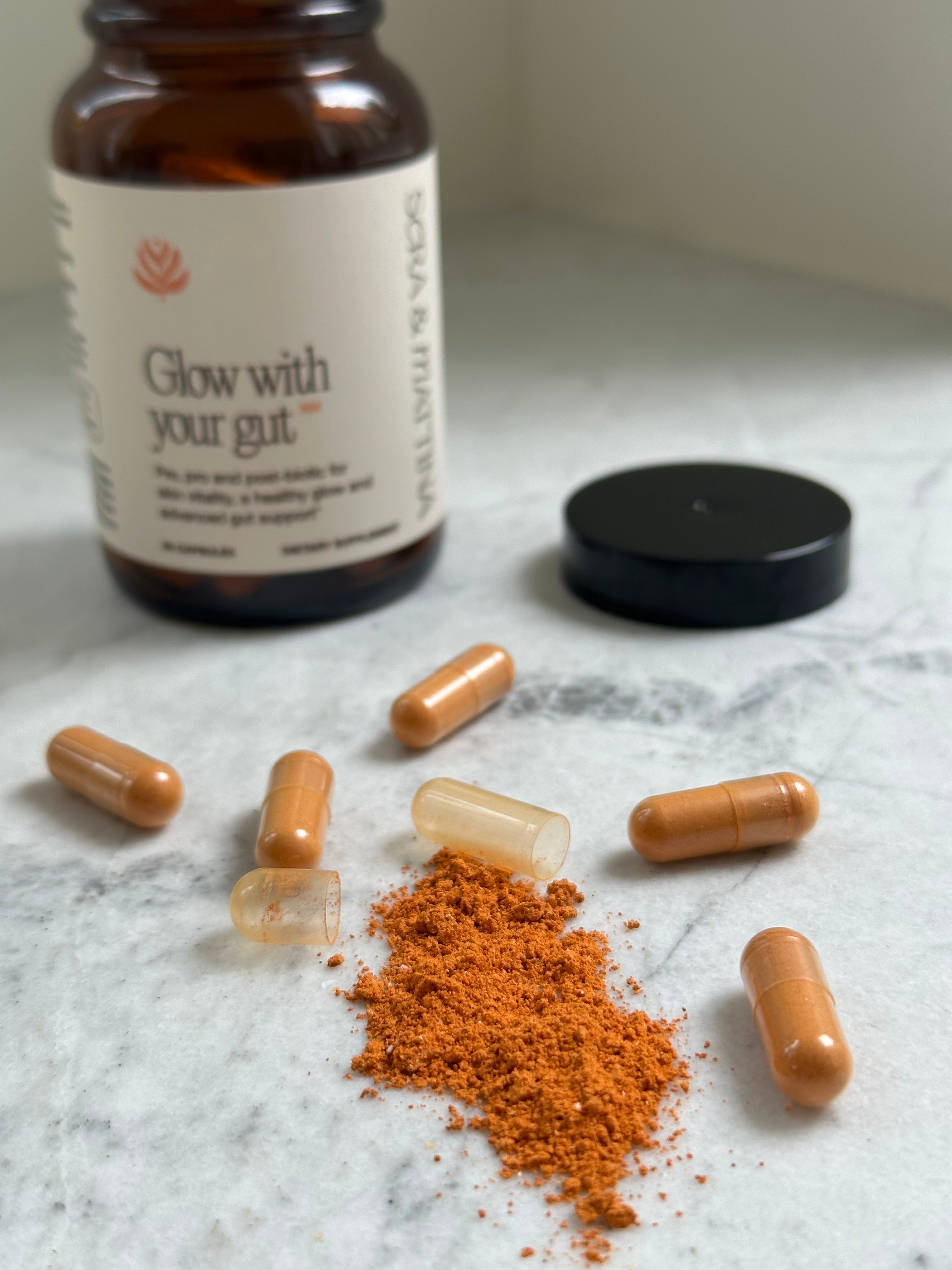 Our formulas are...

Clinically studied
So you don't have to worry about...

Fillers & binders

Nuts
Unproven ingredients

Animal products & testing

Gluten & soy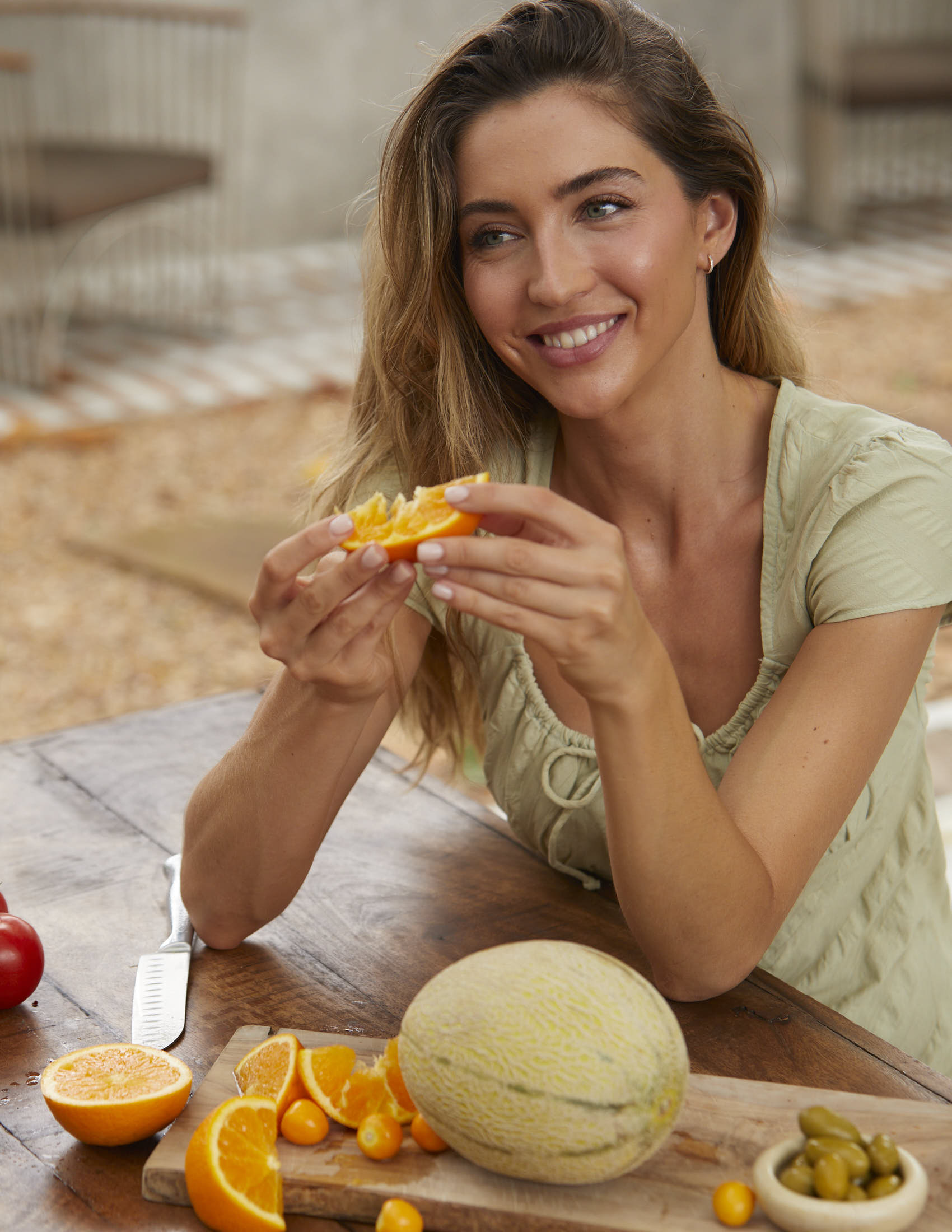 It's what's inside that matters
Wellness starts from within. That's why we're proud to be completely transparent when it comes our formulations, production and ingredients. We're on a mission to elevate women's wellness, and that starts with our products. We want you to know exactly what you're putting into your body and what it will do for you, so we've broken down every ingredient on the product pages. We produce our products in the USA factories, ensuring we have complete control over the process and the quality. And with clinical studies backing all of the ingredients in our formulations, our supplements are as good on the inside as they look on the outside.
Quality comes first
As a wellness brand, we're committed to creating products that truly support your health. To do this, we undergo third party testing, as well as extensive testing for heavy metals, mold, and toxins. We also value the quality of our supplements, so when it came to producing our products, we chose to partner with an ISO m/IEC 17025:2017 certified laboratory, which is one of the highest accreditations possible for quality and testing.