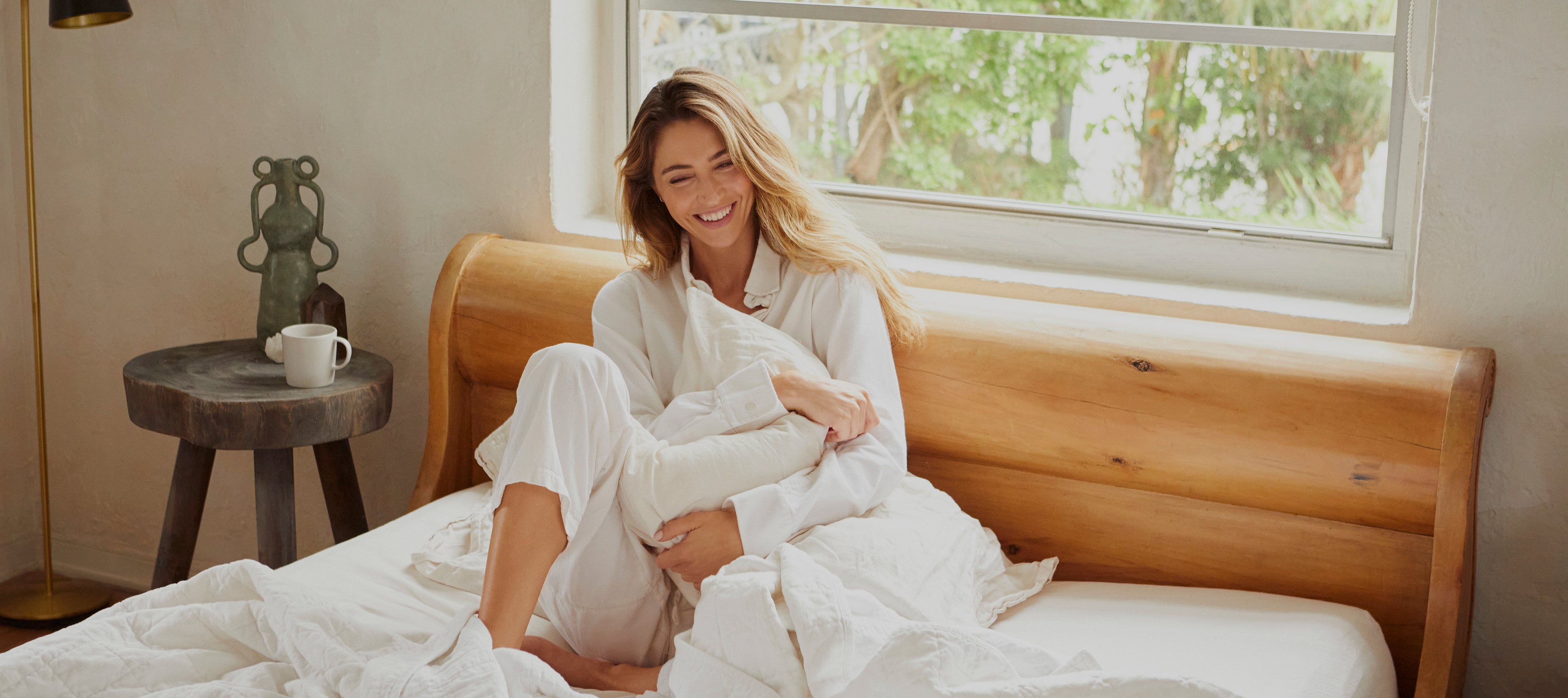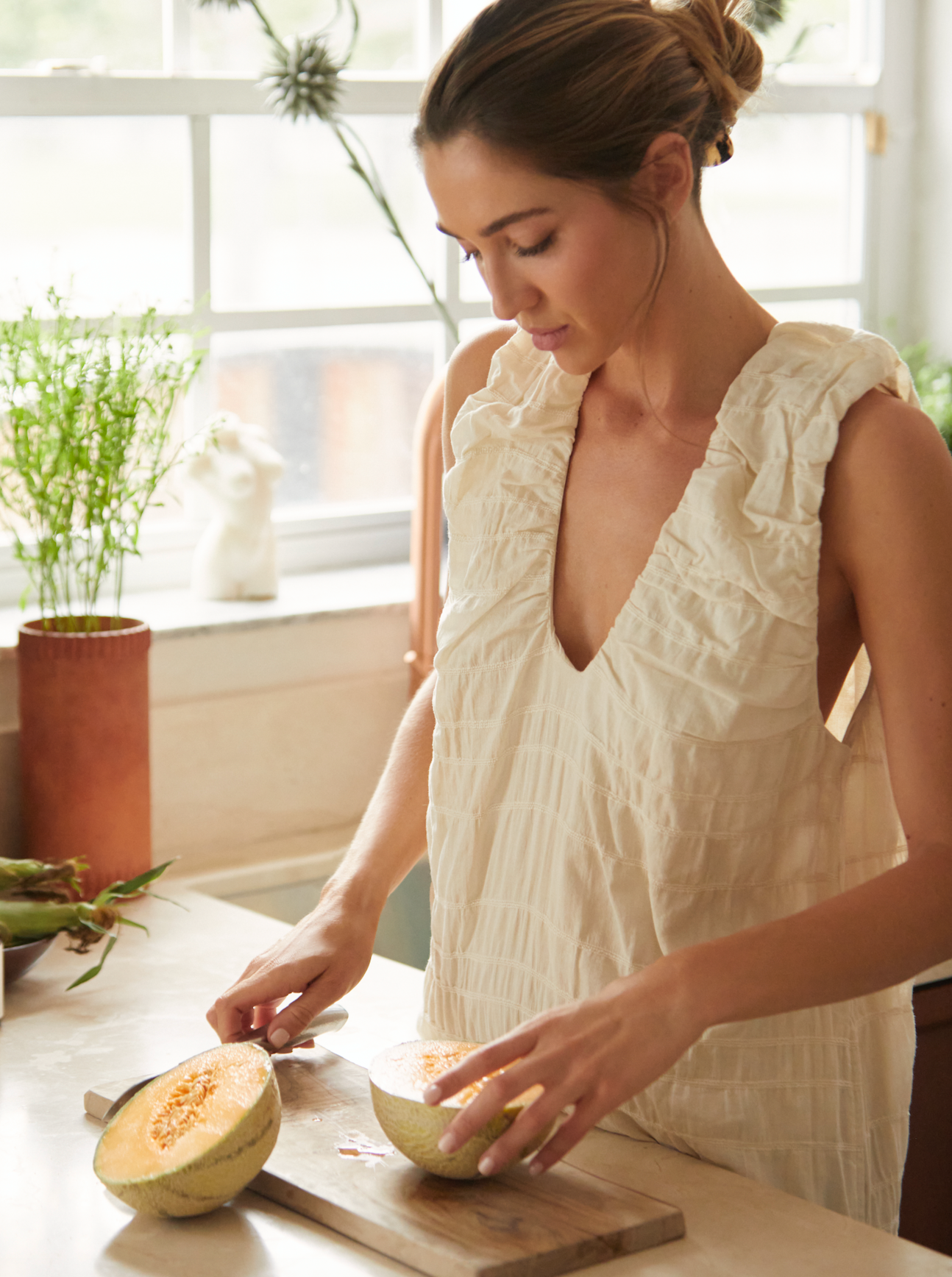 For the modern woman
Simplifying everyday wellness
At Sera & Mattina, we make wellness simple. By blending the power of science and the essence of nature, we create clean, wholesome, intentional supplements that fit perfectly into your daily routine.
With a focus on women's wellness concerns, each supplement is designed to be a potent multifunctional powerhouse that elevates your health and supports your lifestyle - because wellness gets to be effortless.
Our wellness manifesto
Wellness is a journey, not a destination. We believe that wellness means feeling, being and doing your best, and it's the small rituals you do each day that make it possible.
At Sera & Mattina, we're making those small rituals easier, more intentional and more powerful.
This is wellness, redefined.
What we stand for
Simplicity
For wellness to be a part of everyday life, we need to keep things simple. Our supplements are easy to use and integrate seamlessly into your daily routine.
Intention
We choose every ingredient - and create every product - with purpose and intention. Our formulas are carefully curated with our team of experts to support your daily wellness.
Elevation
We don't do things halfway. Our goal is elevate your wellness, so we've created the highest quality blends merging organic extracts and clinically-studied ingredients.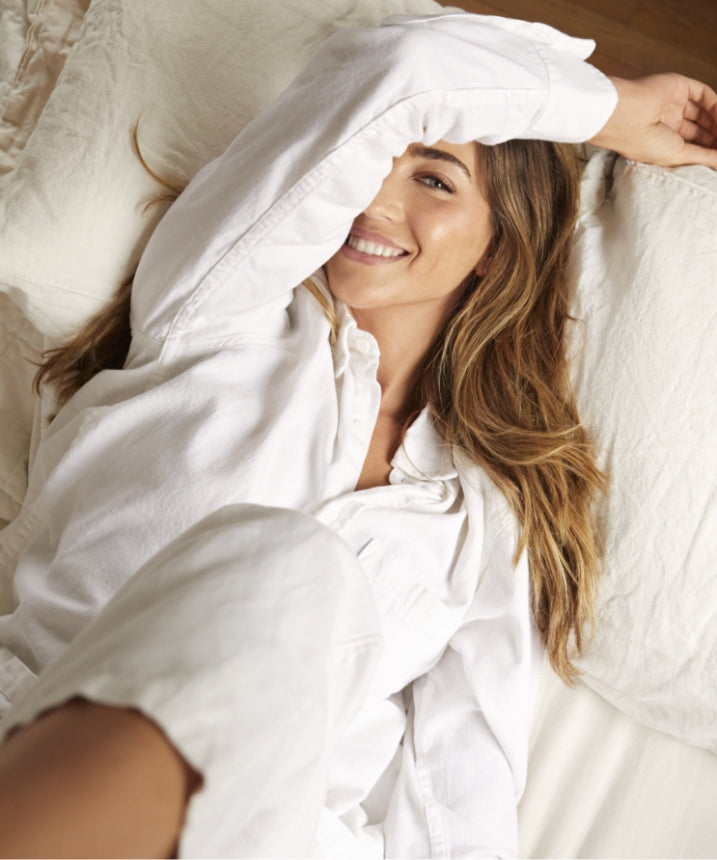 About our founder
How we came to be
Sera & Mattina began through our founder Chelcie's love for holistic wellbeing. Her passion was sparked after witnessing loved ones struggle with preventable health challenges. After studying to become a health coach, she went on to become certified in gut health, women's hormones, breath work & meditation in order to support the connection between the mind and body.
As an expert in the health and wellness space, Chelcie was used to taking a variety of supplements and was commonly asked for advice and tips. She soon noticed how confusing the supplement space was to her friends, family and community, and how frustrating it was to have to recommend a multitude of supplements to target the same common wellness concerns.
She also noticed most of the supplements on the market were not clean, tested or high quality. Chelcie wanted to be able to recommend supplements that she could trust, and something that other people would feel good using. She knew there had to be a better way - a way that made wellness supplements more wholesome, intentional and simple - and so Sera & Mattina was born.