Gut support + glowing skin
Description

How to use

Ingredients
Glowing skin starts from within, which is why we've created the ultimate edible skincare blend. Crafted with a potent blend of skin-boosting vitamins and gut-loving extracts, Glow With Your Gut is the perfect way to start your day. Our blend includes potent ingredients such as organic cat's claw, astaxanthin and hyaluronic acid for hydration, skin elasticity and smoother skin. To set your gut up for the day ahead, we've included a powerful trifecta of pre, pro and post-biotics to support your gut flora and microbiome.
Adults take two (2) capsules daily with a meal as a dietary supplement or as recommended by your physician.
Vitamin A (retinyl palmitate) 900ug RAE, Vitamin C (ascorbic acid) 90mg, Vitamin D3 (cholecalciferol) 40μg, Vitamin E (d-α-TOC acetate) 15mg NE, Vitamin B3 (niacinamide) 16mg, Vitamin B9 (5-methyltetrahydrofolate) 400μg DFE, Vitamin B12 (cyanocobalamin) 2.4μg,
Zinc (as gluconate) 11mg, Selenium (selenomethionine) 15μg
AM BFW Blend
Organic Cat's Claw Extract 20X, Organic Polyphenols (from Japanese Pagoda bark), Natural Lutein (from Marigold flowers), Hyaluronic Acid, Organic Green Tea Extract 20X, Organic Snow Mushroom Extract, Coenzyme Q10 (Ubiquinone), Wildcrafted Pearl Powder, Piperine (from Black Pepper Fruit), Natural Ceramides (from rice), Natural Lycopene (from Tomatoes), Organic Astaxanthin (from Haematococcus pluvialis)
AM Synbiotic Blend
Fructo-oligosaccharides (FOS from Jerusalem Artichoke), Xylo-oligosaccharides (from Corn), CoreBiome® Tributyrin Streptococcus thermophilus, Lactobacillus plantarum, Lactobacillus johnsonii
Other ingredients
Hypromellose (vegetarian capsule), Organic Nu-Flow® Rice Hull
Concentrate
Promotes healthy gut flora and a balanced microbiome
Minimises fine lines and encourages collagen production
Supports skin hydration, clarity and elasticity
Reduces effects of UV damage and free radicals on the skin
*These statements have not been evaluated by the Food and Drug Administration. This product is not intended to diagnose, treat, cure or prevent any disease.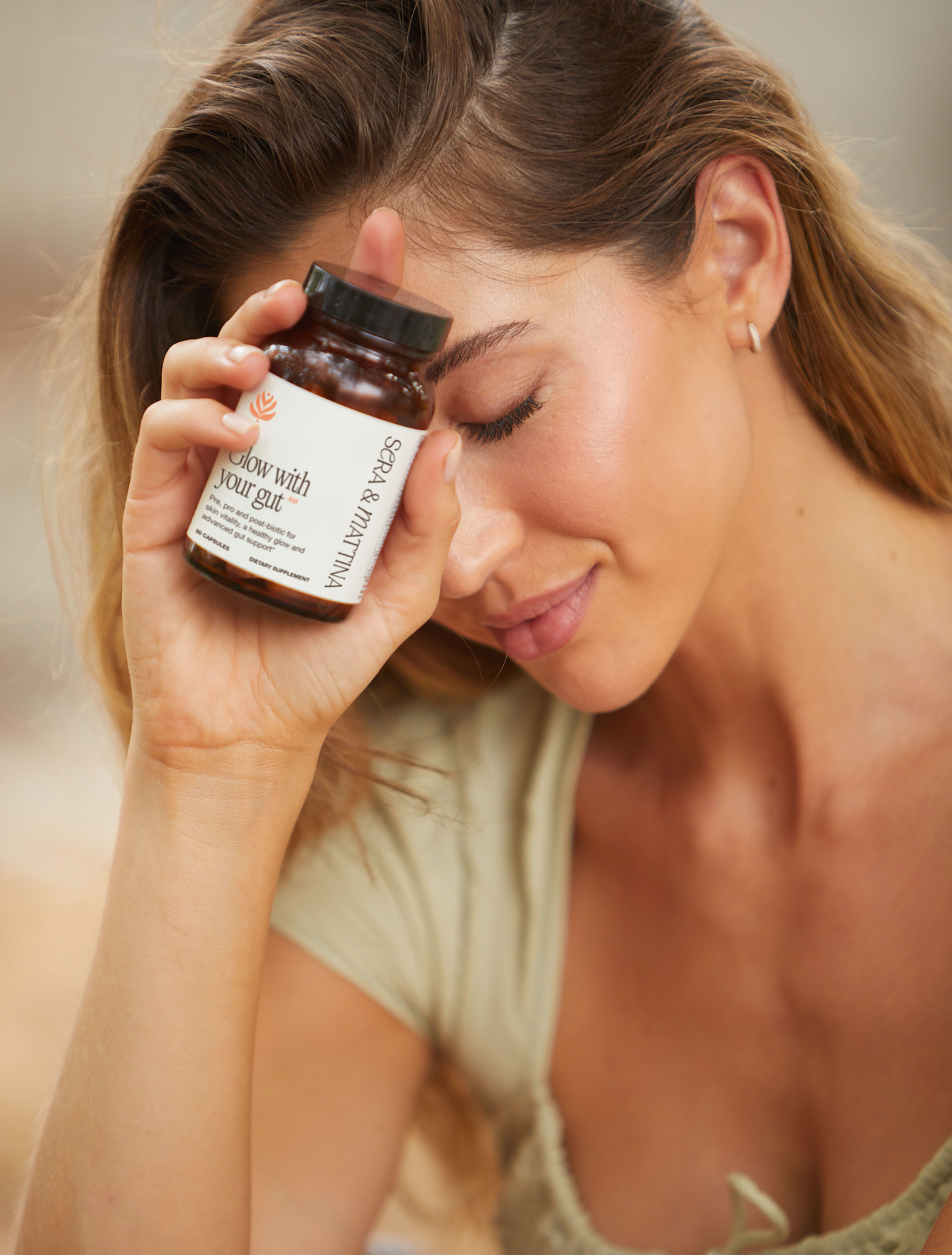 Our AM blend
Elevate your mornings
Glow With Your Gut targets two of the most common wellness concerns in one capsule: skin health and gut health. Here's how we do it.
Skin health
Our capsules include morning BFW, a bioavailable blend, and antioxidants such as astaxanthin, organic cat's claw, vitamin C and vitamin E to protect cell health, smooth the skin and enhance collagen production. Hyaluronic acid & ceramides support hydration and skin clarity, and organic pearl powder & organic snow mushroom strengthen hair, skin, and nails.
Gut health
A potent blend of pre, pro and post-biotics helps to support your gut throughout the day. This synbiotic blend promotes healthy gut flora and a balanced microbiome, which is essential for optimal digestion (without the bloating and discomfort). The blend also encourages a healthy gut lining, cell regrowth/repair and gut barrier integrity.
Hero ingredients
Ceramides
Decreases skin dryness, hyperpigmentation, redness and oiliness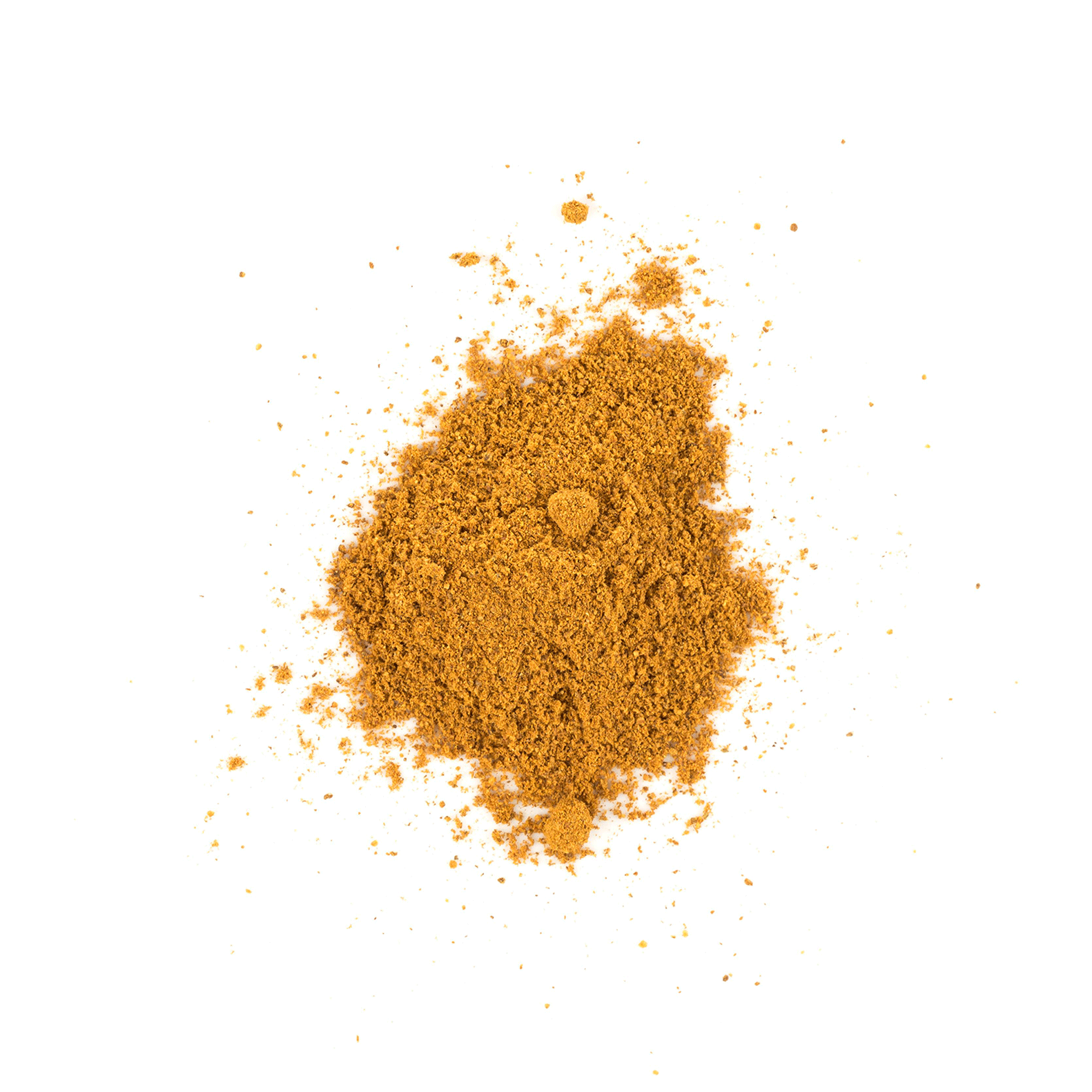 Cat's claw
Antioxidant to support gut lining & inflammation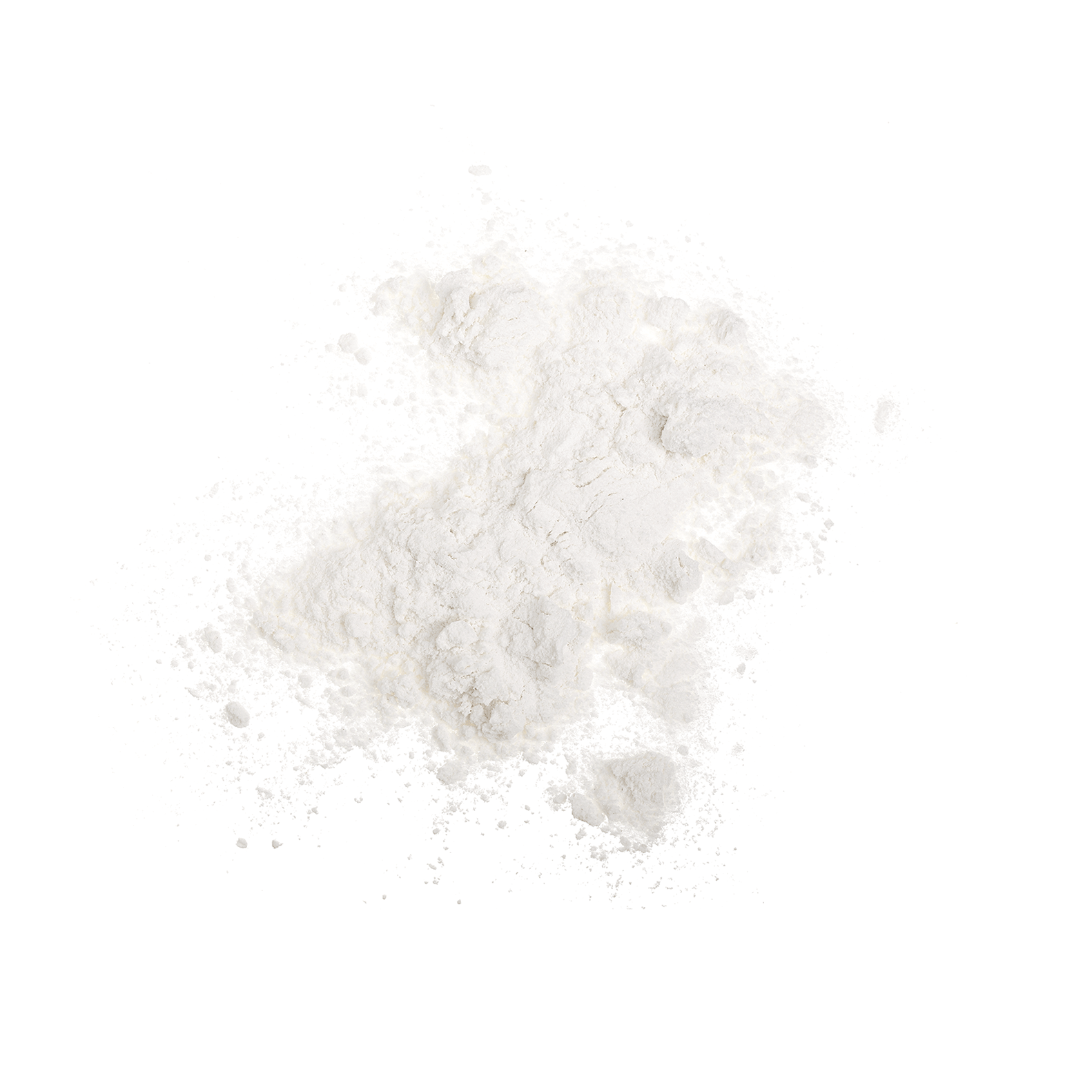 Hyaluronic acid
For skin hydration, elasticity, texture and wrinkle reduction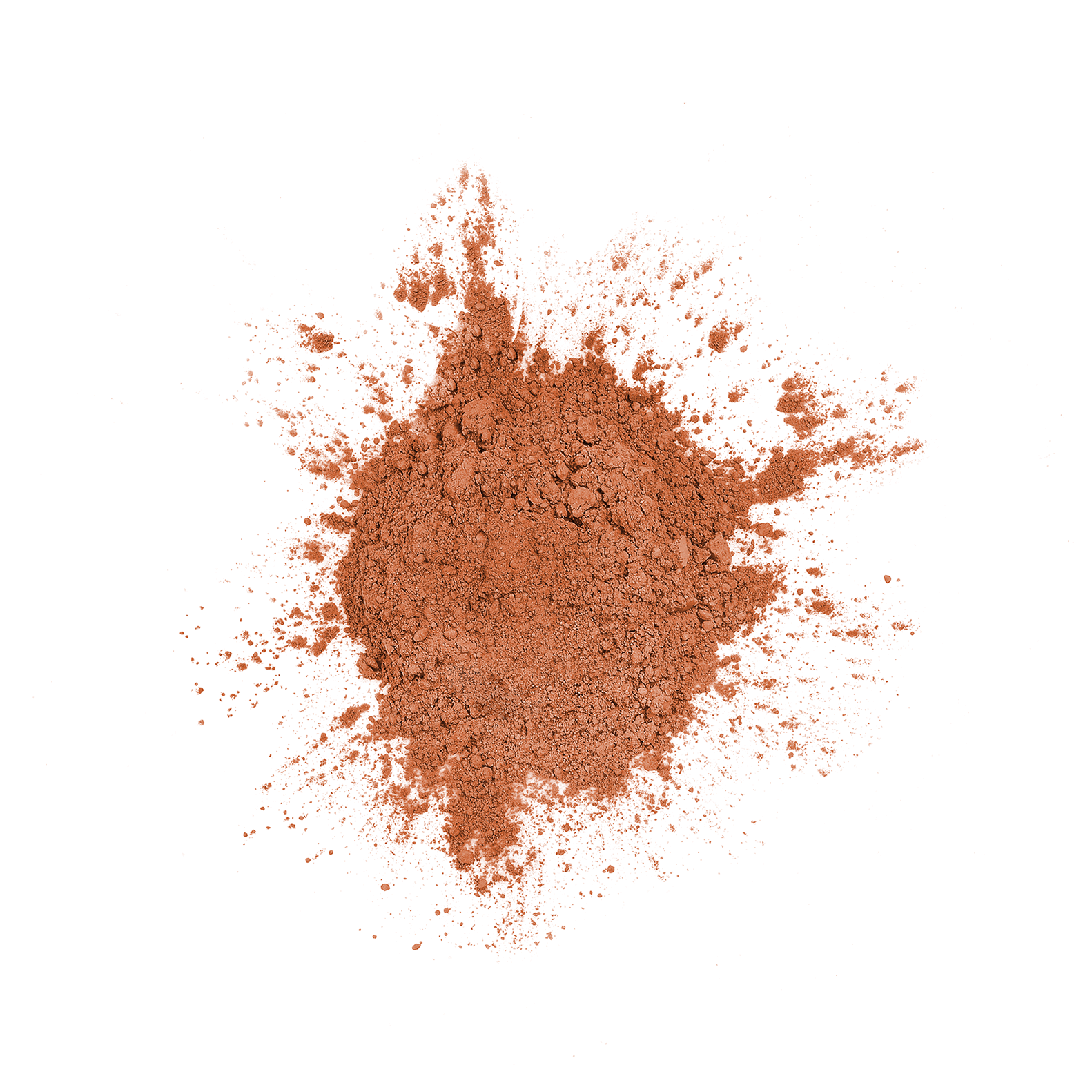 Green tea extract
Protects against inflammation from UV radiation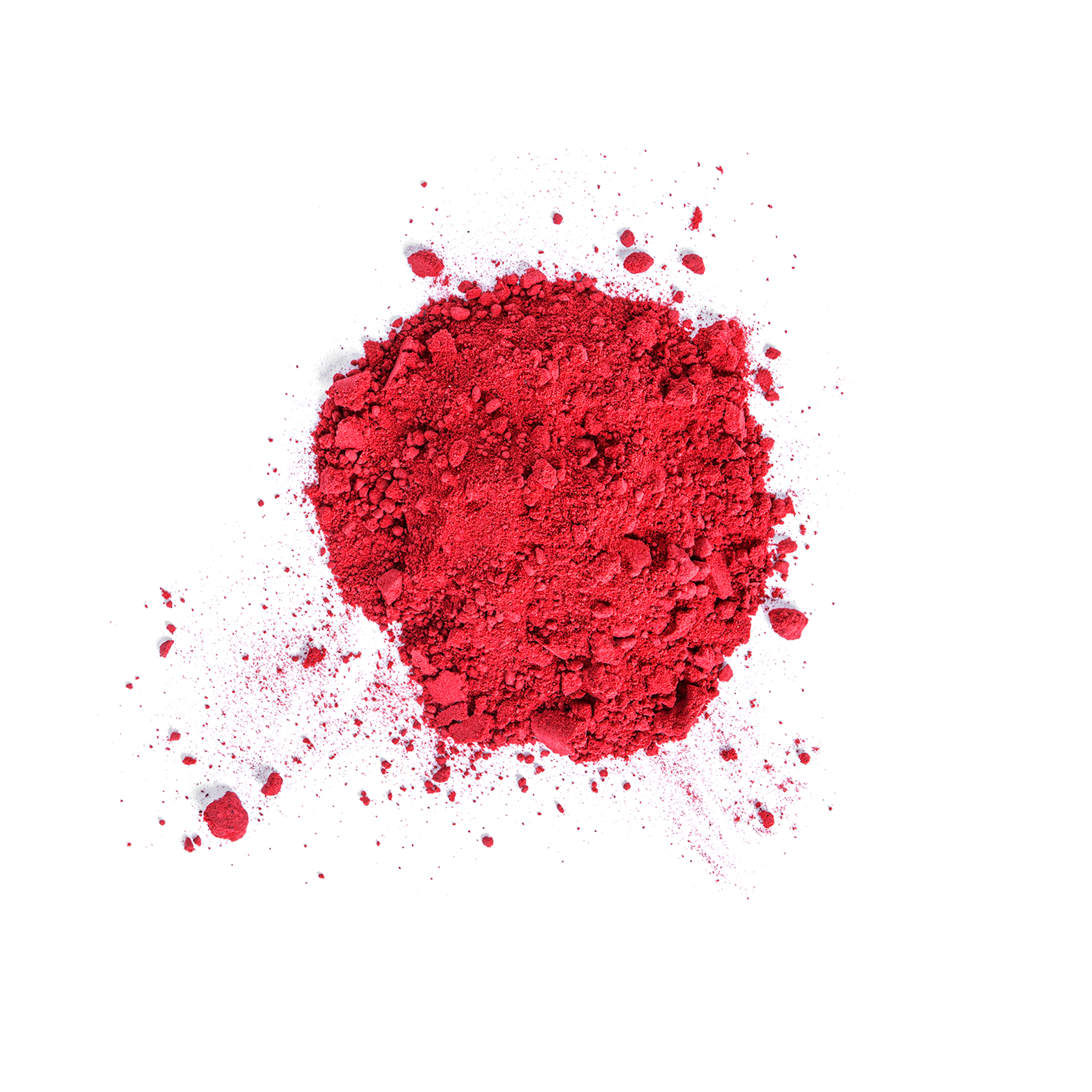 Astaxanthin
Supports gut microbiome, promotes skin hydration and elasticity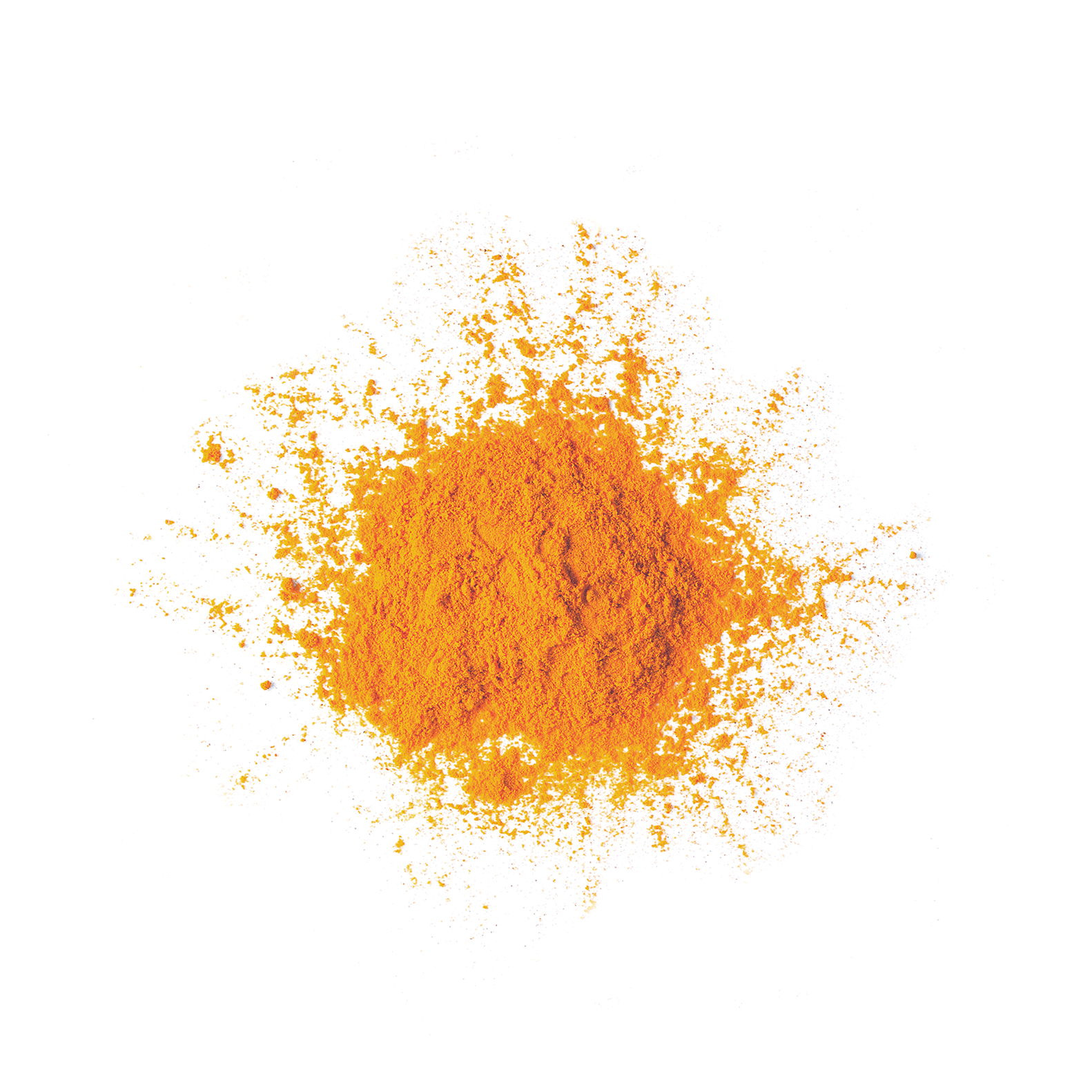 Natural lutein
Promotes skin health, protects from UV damage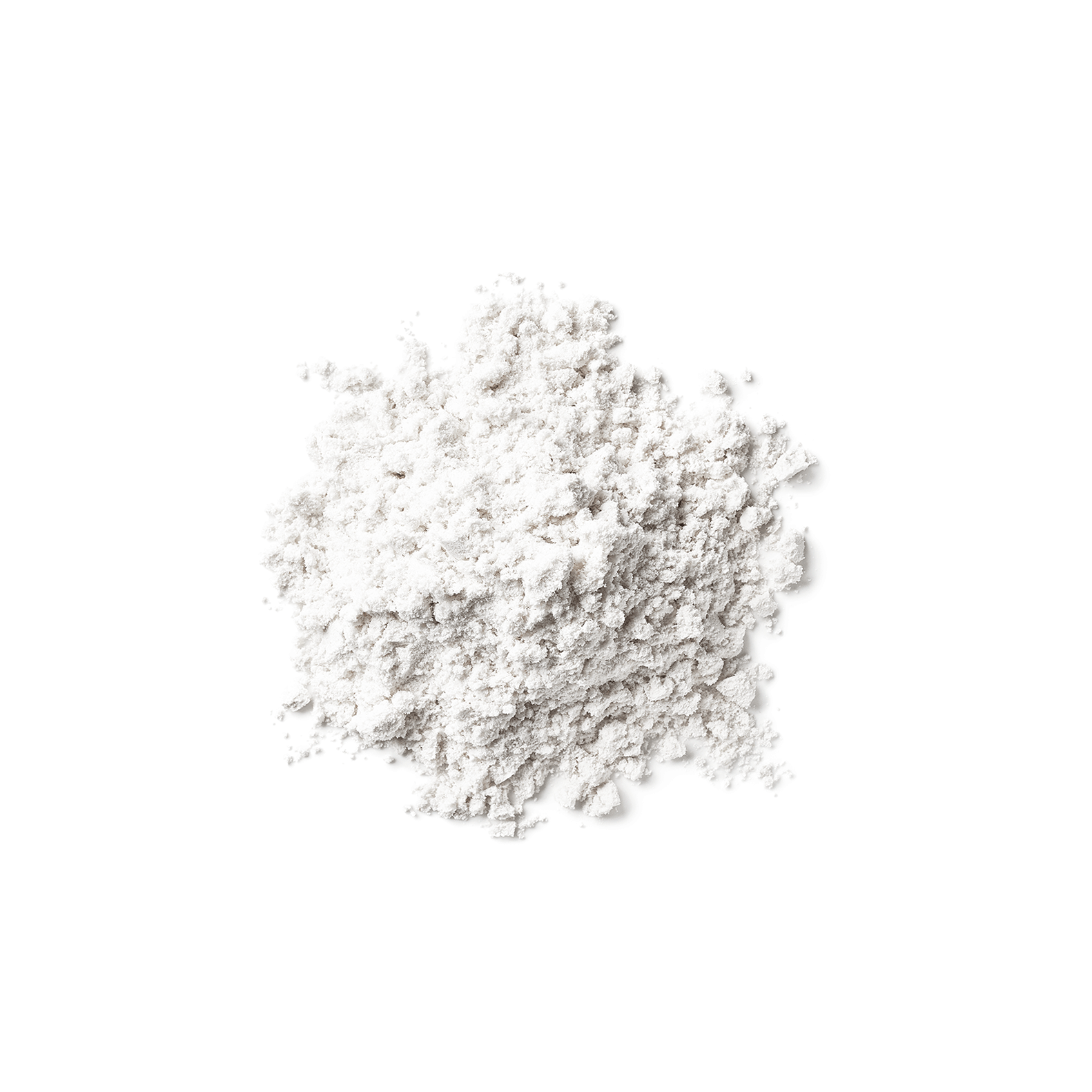 Vitamin C
Antioxidant for a brighter more even skin tone and UV protection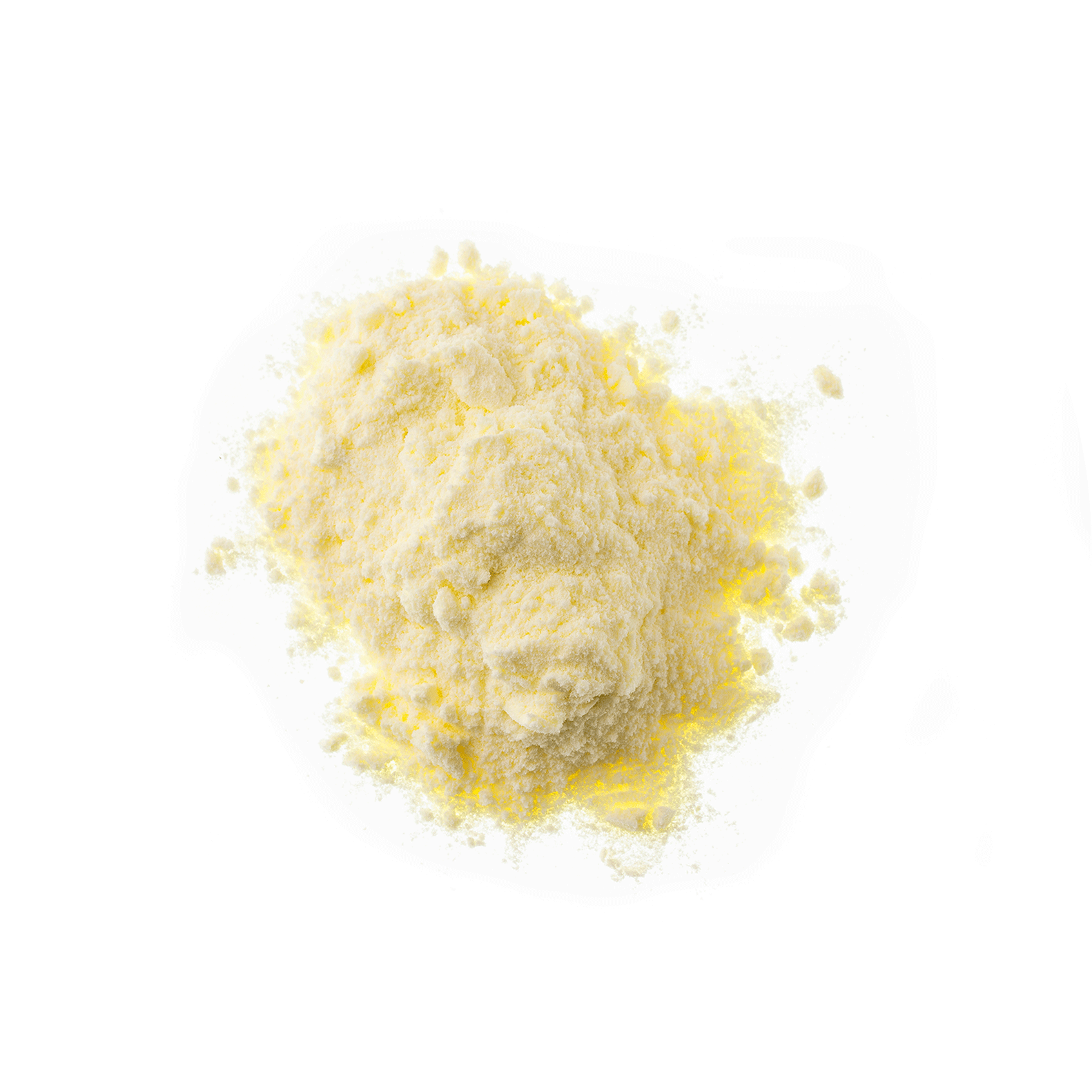 Vitamin A
Protects against UV damage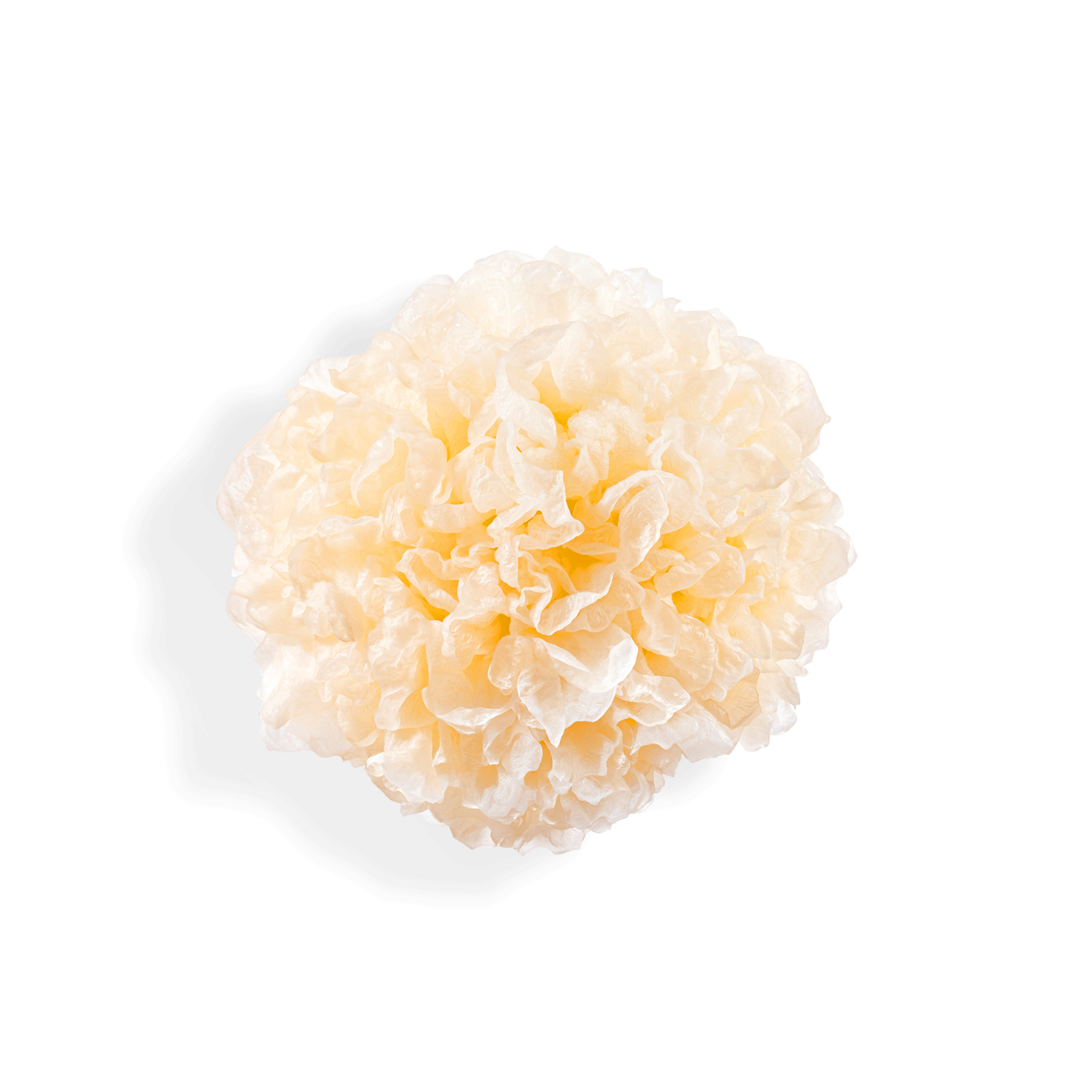 Snow mushroom
Hydrates, smoothes and brightens skin