Here's to feeling good.
Where nature meets science. This is the new way to do wellness.

We're making wellness simple with clean, intentional supplements that fit seamlessly into your daily routine.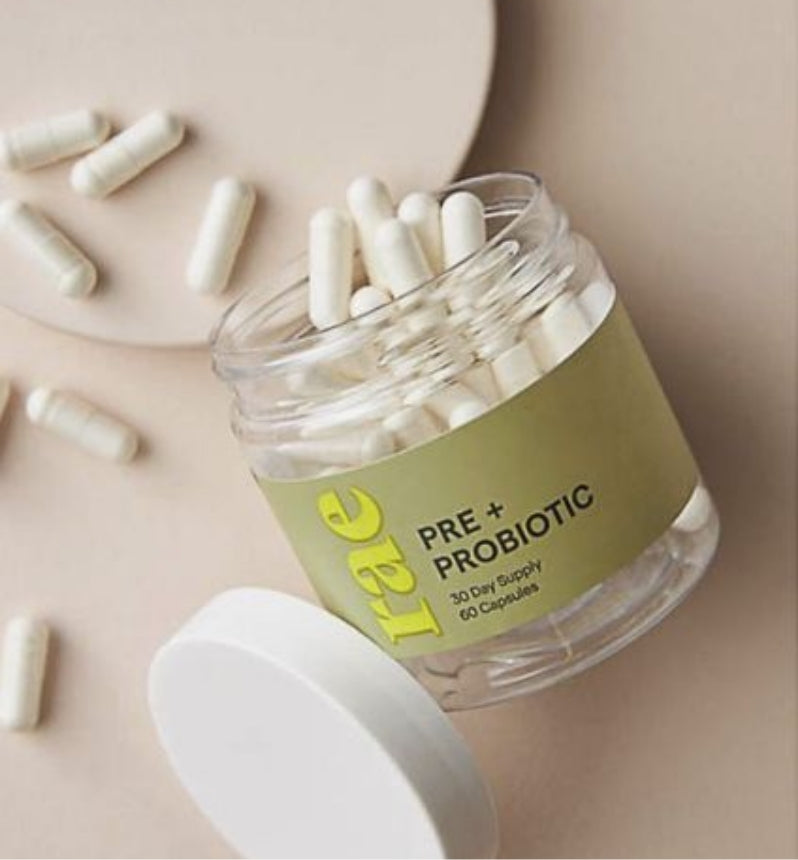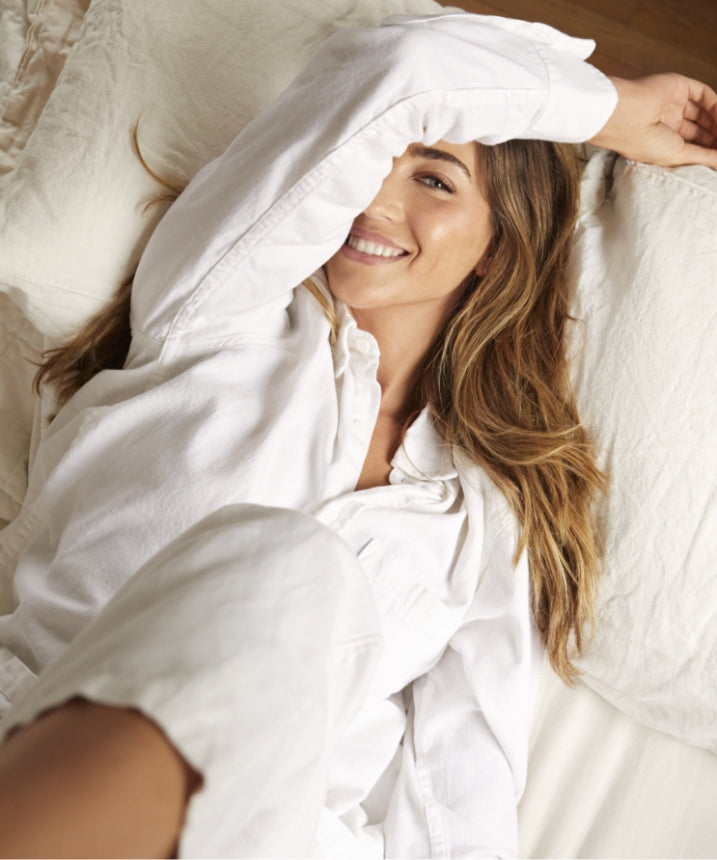 The best of both worlds
Where the power of science meets the potency of nature.
Our supplements are your new daily sidekicks - simple, clean remedies designed to target top wellness concerns like bloating, skin health, gut health and sleep. To make this happen, we've blended potent scientifically-proven ingredients with organic extracts straight from nature. This high-powered combination means our supplements create results you can see and feel, while simplifying your everyday wellness rituals.
Filler free
Every ingredient in our supplements has been chosen for a reason. If it doesn't support your wellness, we've left it out.
Multifunctional
Life is busy - we get it. That's why our wellness supplements are designed to target multiple concerns at once.
Nature + science
We've combined the very best ingredients nature and science have to offer, so you get the best of both worlds.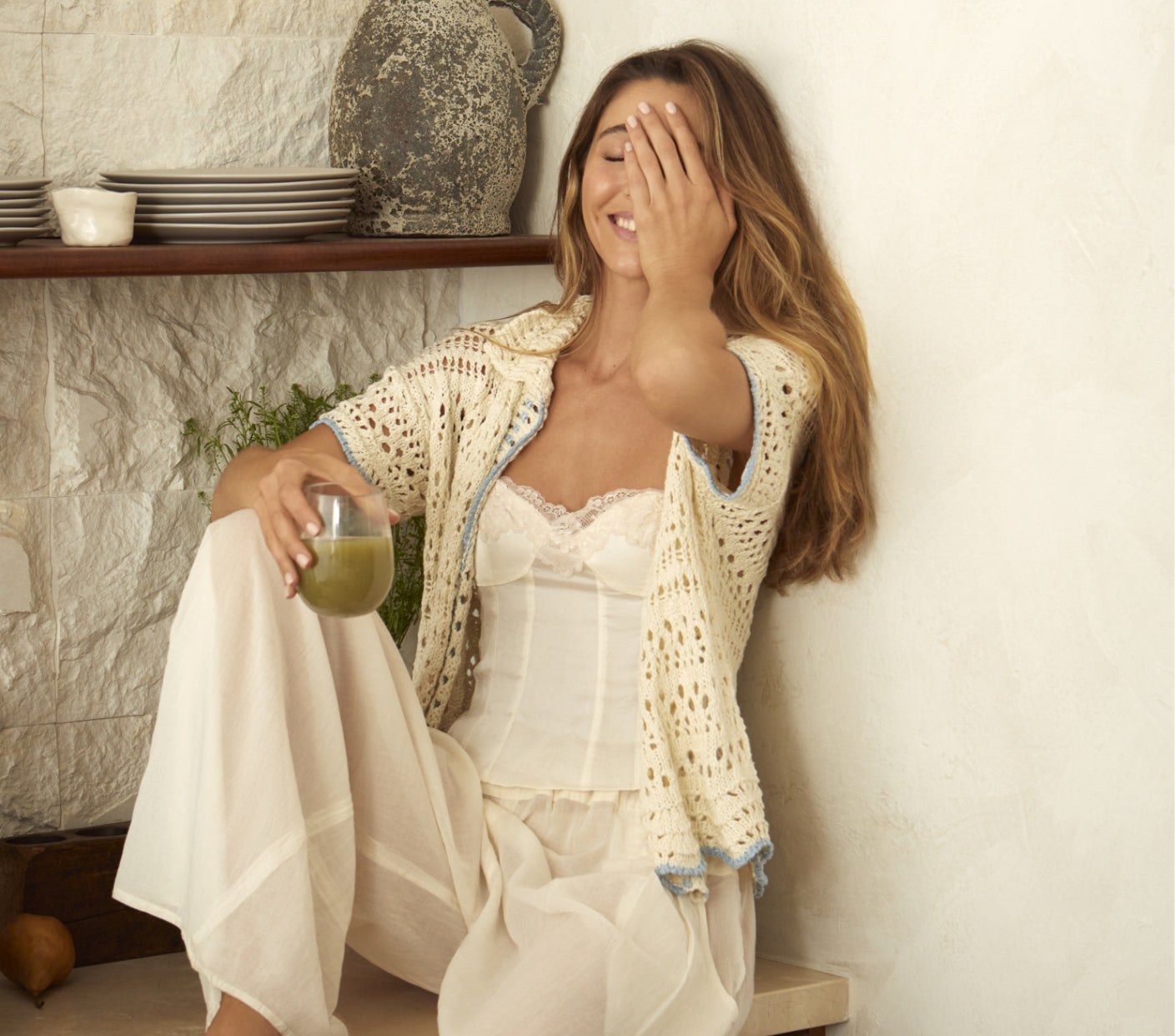 Curated blends, considered ingredients
For wellness from within
We're here to elevate your wellness, and to do that, we're stripping things back. You won't find any fillers or nasties here - every single ingredient in our supplements has been chosen for a purpose. By simplifying what goes into our products, we've created powerful blends that your body loves.